OVER 30 YEARS OF EXPERIENCE
Residential & Commercial Drain Cleaning / Jetting
AAJDS is among the leading companies, which are trusted with drain maintenance of Commercial Properties in surrounding D.C. metro area. We are equipped to handle preventative maintenance and emergency drain cleaning needs of places similar in size to large shopping malls, shopping plazas, and hospitals.
We also serve the Residential market. We value the trust our local communities have placed in us when it comes to all issues related to their drains. We provide professional, thorough, and quality service! Because of our Free Camera Inspections with all drain cleaning services, clients will have a peace of mind knowing that our work was thorough and inspected because we "looked where the sun never shines".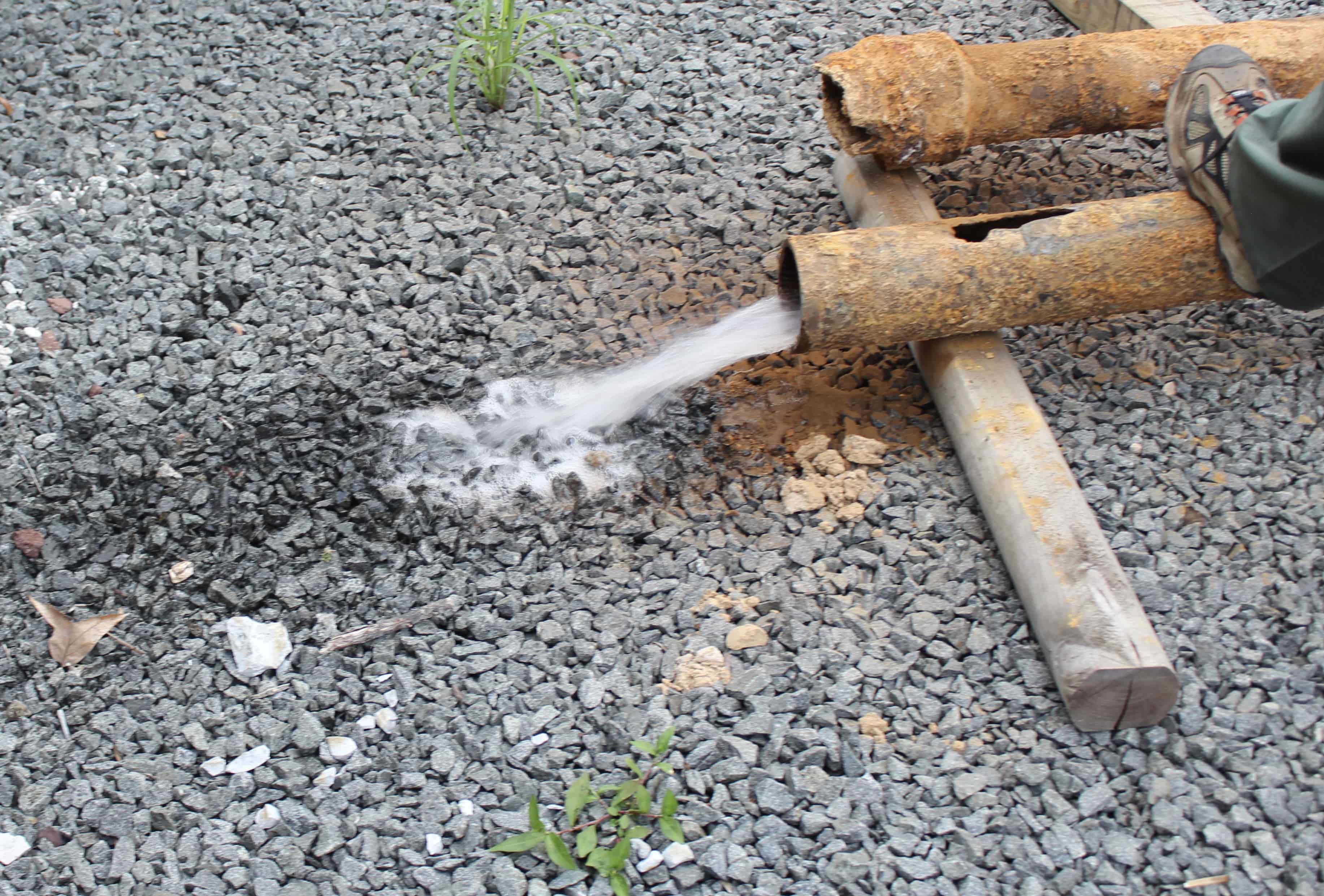 Excellent service. Technician was professional, helpful and courteous. Have recommended this company to others.