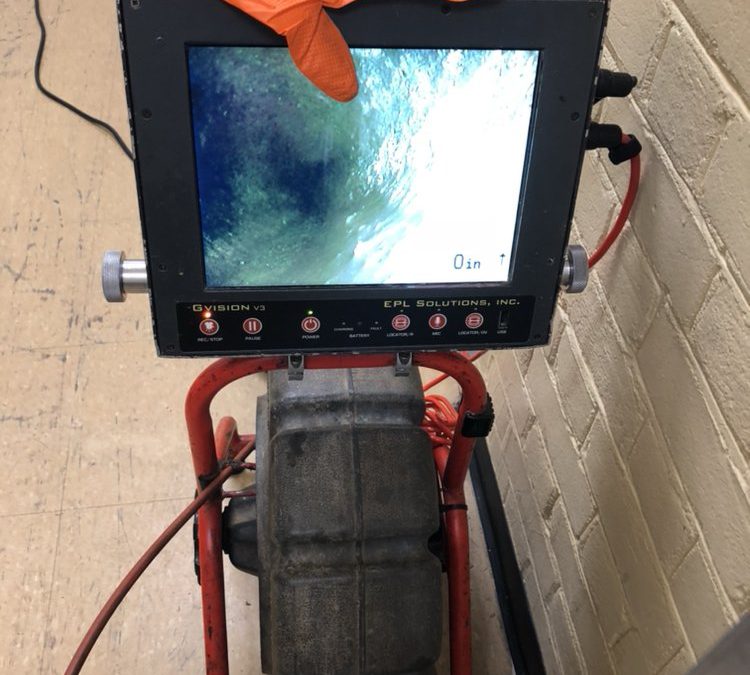 When Calling a Company to Clean or Clear a Sewage Blockage, Clogged Kitchen Sink or whatever the Drain issue, ask about a Video to show you the Inside of the said Pipe, After the Drain Cleaning has taken Place.
With Drain Cleaning Services, we will include a Video to Show the After Hydro-Jet or Snaking and Provide you with a Copy.
If Issues are found inside the Pipe such as a Broken Sewer Line or a Separation, Root Intrusion or Bellied we will add a report and Mark and Locate the Sewer Issues and Refer you to a Company that can do the Repair.
We offer Options with All American Jetting & Drain Services
Sewer Snaking or also Known as Sewer Cabling
Hydro-Jetting
Hot Jetting – For those Kitchen Sink Lines with Debris or Packed full of Grease. Residential and Commercial Properties
Line Locating – Need to Locate Mark and get the Depth of a Sewer or Storm Drain? We can perform that service as well…
Smoke Testing – Known to Locate Sewer Gases or that Funky Smell. (None Toxic)
Descaling Old Cast Iron Pipes – Done with a Maxi Miller or Sub Mini (Picote) with Our Descaling Projects we will include a video and Hydro Jet with Descaling Price.
We Service the Northern Virginia, Maryland and Washington DC Areas
Residential & Commercial
Inside and Outside Pipes – Sewer and Storm too include Branch Lines
Kitchen Sink Clogs, Slow to Drain Kitchen Sink Lines, Bathroom Sink, Tub/Shower, Reoccurring Toilet Stoppages, Bubbling and or Gurgling issues, Outside Basement Drain also Known as an AREAWAY Drain, Sewer Mainline with Roots and or Debris, Sludge, Sand or Silt, Grease or Food Build up.
We offer FREE ESTIMATES – We will come to your Home and take a look at the issues, give our recommendation and a Cost onsite